30-Day Lifestyle Makeover

What can you expect?
Starting the keto diet cannot only be difficult but also confusing. It takes a lot of research to get the diet right and be successful on top of that. I have done the research and even found a surefire way to be successful and stay successful. I have created an easier way to navigate the keto diet so that you don't have to figure it out alone. The 30-Day Lifestyle Makeover is comprised of three parts: Mindset Makeover, Diet Makeover, and Body Makeover. The mindset makeover is a planner that contains daily affirmations and accountability calendars to help you stay motivated. The diet makeover contains a 30-day meal plan with a breakdown of each meal's nutritional facts which will make choosing meals easier. The body makeover contains a 4-week workout plan that will help keep you active while on the diet. The 30-Day Lifestyle Makeover is a book that helps navigate the keto diet much easier with higher likelihood of success. If you are serious about getting healthy and becoming more active, the 30-Day Lifestyle Makeover is a great guide in helping you achieve your goals. Get serious about living the keto lifestyle by clicking the "30-Day Lifestyle Makeover" link to purchase the book.
Benefits of the 30-Day Lifestyle Makeover
Motivation meter/ accountability
30 days meal plan with nutritional facts
4 weeks workout plan for toning up and getting fit
4 week melt down bonus for weight loss
Should I hire a Nutrition Coach?
A nutrition coach helps people cut through the overwhelming information and teaches them how to nourish their bodies in a way that promotes optimal health. The nutrition coach holds a person accountable. You should get a coach if you are serious in losing weight and living a life you want. Hiring a coach will help guide you through all the chatter and keep you focused on your goal. A coach will give you a path to follow with guidance and support. If you want to take control of your health and reduce your learning curve then hiring a coach is paramount.
How do I Know It's Right for Me?
Struggling to lose weight and keep it off.

Running from

solution to solution,

only to find that it doesn't work for you or it's not proven

Wanting to see

CONSISTENT results

in your own body and mind

Looking to

become more active and remain active

Tired of yoyo dieting

Feeling insecure and frustrated

by the many diet attempts

Ready to start

changing your lifestyle

for the better

Know there's a better way, but you're confused with all the

information

on the internet

Looking for

a way to begin

but not sure how

Want to become

more motivated

in your life

Feeling trapped and

ready for FREEDOM

to live more confidently in your own skin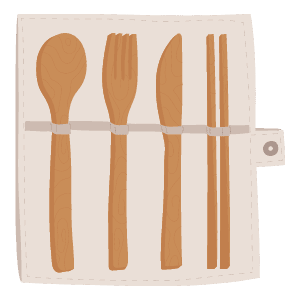 Food & Nutrition Coaching
With Keto Coaching I'll help you decide what foods will help you achieve your specific goals.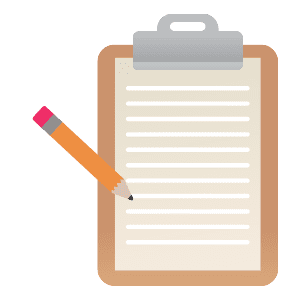 Custom Plans
I will work with your needs to create detailed custom plan just for you!

Have questions? Fill out a contact form so I can get back to you!
Keto Coaching
Schedule a free consultation
30 Day Lifestyle Makeover